Verloopt de omgangsbegeleiding al goed, maar blijft er strijd en onenigheid tussen u en uw ex-partner tijdens de overdracht? Tugra kan overdrachtsbegeleiding op onze locatie in Arnhem of Apeldoorn.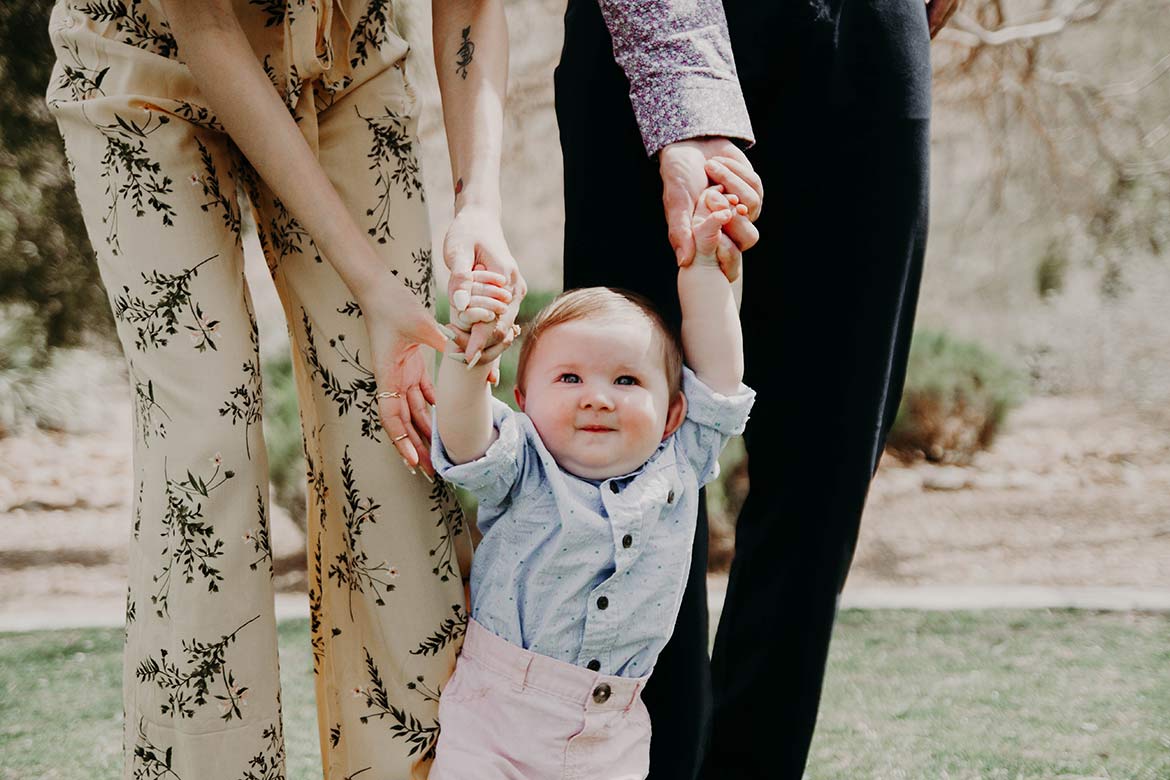 Wij zijn er om u te helpen wanneer u ons nodig heeft
Indien u nog vragen heeft, advies wilt of u wilt u aanmelden voor overdrachtsbegeleiding, dan kunt u hiernaast het formulier invullen. Wij nemen dan zo snel mogelijk met u contact op.
Gratis downloaden
Hieronder kunt u extra informatie vinden over overdrachtsbegeleiding

66KB

57KB

100KB